Welcome to your home for quality health care.
Each of our clinics is staffed and equipped to provide the full range of medical services you need from your primary care provider. You can trust your entire family's care to us. We're committed to enhancing the quality of your health and life.
Hours Of Operation
Our GraceMed Helen Galloway Clinic is open Monday through Friday from 8am to 5pm.
Location
GraceMed Helen Galloway, which is also GraceMed's Administrative Headquarters, is located just north of the Via Christi St. Francis Campus.
1122 N. Topeka St.
Wichita, KS 67214 (Google Map)
How Much Does It Cost To Visit A GraceMed Clinic?
We welcome patients with all forms of health insurance, including those who have no insurance.
Depending on your household size and income, you may be eligible to receive a discount. Would you like to get an estimate of what you can expect to pay?
Appointments
To make an appointment, call (316) 866-2000. For a list of items you'll need to bring for your first appointment, visit the appointments page.
Meet the Helen Galloway Team
Eric DeShazer | Chief Dental Officer
General Dentistry
Education: University of Kansas, Emporia State University, University of Missouri-Kansas City School of Dentistry
Dr. DeShazer was raised in Hutchinson, KS. He spent many years in private practice and as a independent contract dentist with the U.S. Army. Dr. DeShazer is excited to lead and support the dental services to provide quality care to the patients of GraceMed. He enjoys Brazilian Jiu Jitsu, playing pinball, and fishing with his family.
Education: Wichita State University, Creighton University School of Dentistry
Cara enjoys getting to know her patients and is passionate about putting their needs first. Cara is excited to be able to give back to her community by being a part of the GraceMed team. Cara loves spending her free time with her family, friends, and dog or enjoying the outdoors.
Julie Elder, D.O. | Chief Medical Officer
Internal Medicine & Women's Health
Education: The Cleveland Clinic Foundation, Michigan State University, Kirksville College of Osteopathic Medicine, Doctorate in Osteopathic Medicine
Dr. Elder is both an administrator and a care provider at GraceMed. As Chief Medical Officer, she leads our entire team of medical professionals. She enjoys helping her team deliver the very best care possible to our patients. She and her husband are avid collectors of fine art.
Podiatry
Education: Temple University
Dr. Bishara is new to Kansas, having come to us after completing his residency in New York. He enjoys traveling to Europe with his wife, is a fan of Brazil in soccer, and also likes taking on a lot of DIY renovation projects at home.
Family Medicine
University of Kansas School of Medicine
Dr. DeHart was born and raised in Wichita. After graduating from medical school she began her residency in anesthesiology but followed her purpose and completed her residency in family medicine. She has additional medical experience in wound care and hyperbaric medicine. One of her favorite hobbies is cooking. She is mother to one son, Myles.
Education: Fort Hays State University
At GraceMed, Linda is able to provide quality healthcare, while building strong relationships with pediatric patients and their families. Outside of work, she likes to spend time with her family camping, cooking out, and traveling.
Family Medicine
Education: Wichita State University
Ashley enjoys developing relationships with the staff at GraceMed and all of her patients. Away from her practice, she is an avid reader and likes to play tennis and run.
Pharmacist
Education: Helwan University, Cairo University
Atif is new to Kansas, having practiced previously in Florida and New York. In 2015, he was chosen as Pharmacist Of The Year by his former employer Winn-Dixie Pharmacy in Florida. Very friendly and ready to assist patients, Atif and his family are pleased to be a part of their new community in Wichita, believing God has guided them to serve at GraceMed.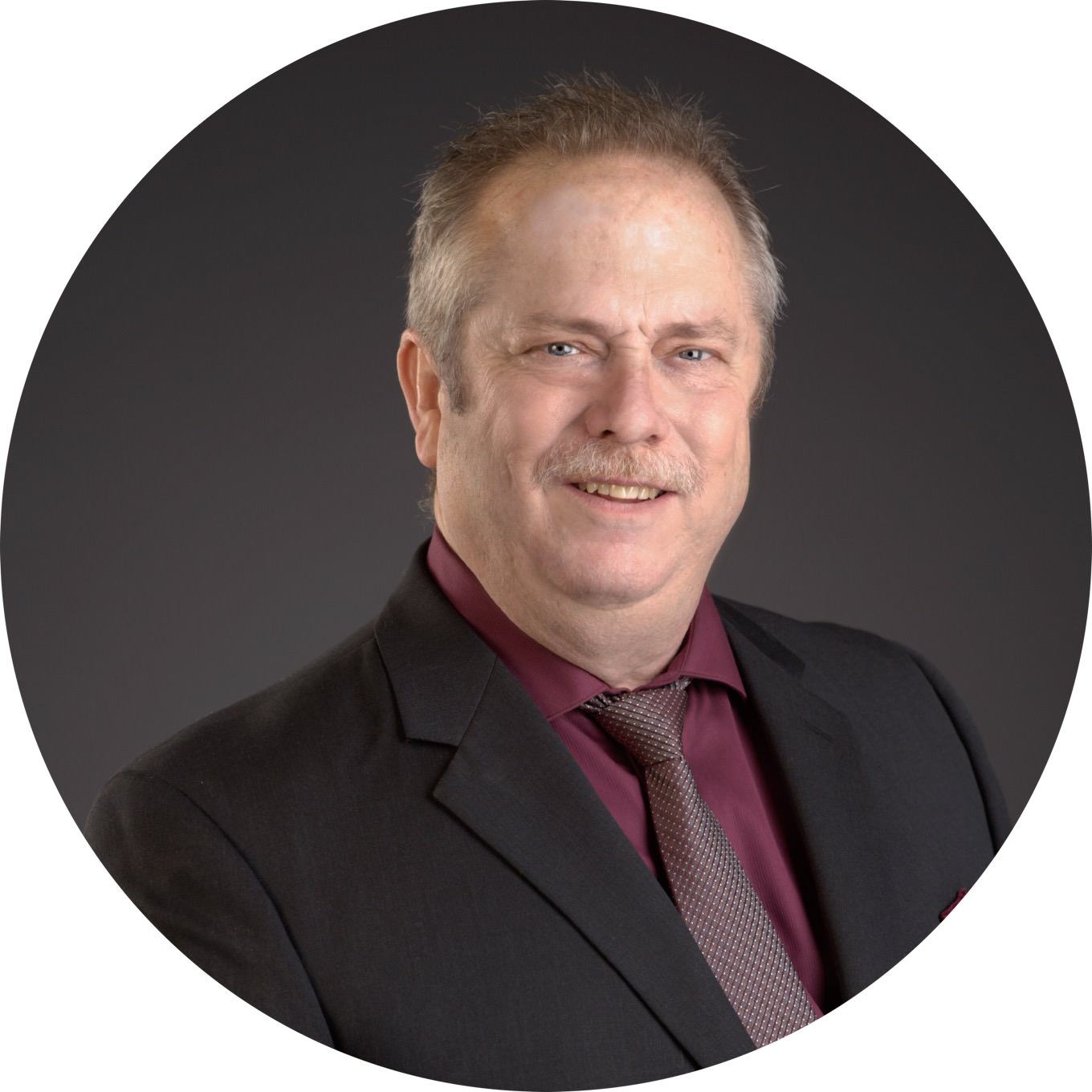 Family Medicine
Education: University of Central Oklahoma, University of Oklahoma College of Medicine, Kansas University Medical Center
Dr. Richardson's medical interest is Family Medicine. He enjoys treating patients of all ages. Dr. Richardson has been married for 22 years and has 6 children and 2 grandchildren. He loves to fish, and he enjoys target shooting and wood working.
General Dentistry
Education: Southwestern College, UMDNJ-Newark, University of Michigan School of Dentistry
Dr. Shahzada grew up in South Central Kansas. She is excited to come back to Kansas to serve her community. In her free time, she enjoys exercising, reading, crafting and crocheting.
Education: Wichita State University
Elizabeth loves helping her patients improve their oral health. Away from the office, she enjoys spending time with friends and family, reading, and going to the gym.
Optometry
Education: Kansas State University, University of Missouri-St. Louis
Dr. Smith is a native Wichitan. After completing optometry school in St. Louis, she returned to Wichita to complete her residency at the Robert J. Dole Veterans Administration Hospital. She is proud to be a part of the GraceMed team and to have a chance to make a real difference for people in the community every day.
Family Practice/Internal Medicine
Education: University of Nebraska, Medical Center in Omaha
Kathy came to GraceMed in 2014 and has considered herself blessed to be a part of the staff and our mission to serve the underserved ever since.