Welcome to your home for quality health care.
Each of our clinics is staffed and equipped to provide the full range of medical services you need from your primary care provider. You can trust your entire family's care to us. We're committed to enhancing the quality of your health and life.
Hours Of Operation
GraceMed Good Samaritan Clinic is open Monday through Friday from 8am to 5pm.
Location
Location
Our Good Samaritan Clinic is located on E. 13th St. next to MacDonald Municipal Golf Course.
3701 E. 13th St. N.
Wichita, KS 67208 (Google Map)
How Much Does It Cost To Visit A GraceMed Clinic?
We welcome patients with all forms of health insurance, including those who have no insurance.
Depending on your household size and income, you may be eligible to receive a discount. Would you like to get an estimate of what you can expect to pay?
Appointments
To make an appointment, call (316) 866-2000. For a list of items you'll need to bring for your first appointment, visit the appointments page.
Meet the Good Samaritan Team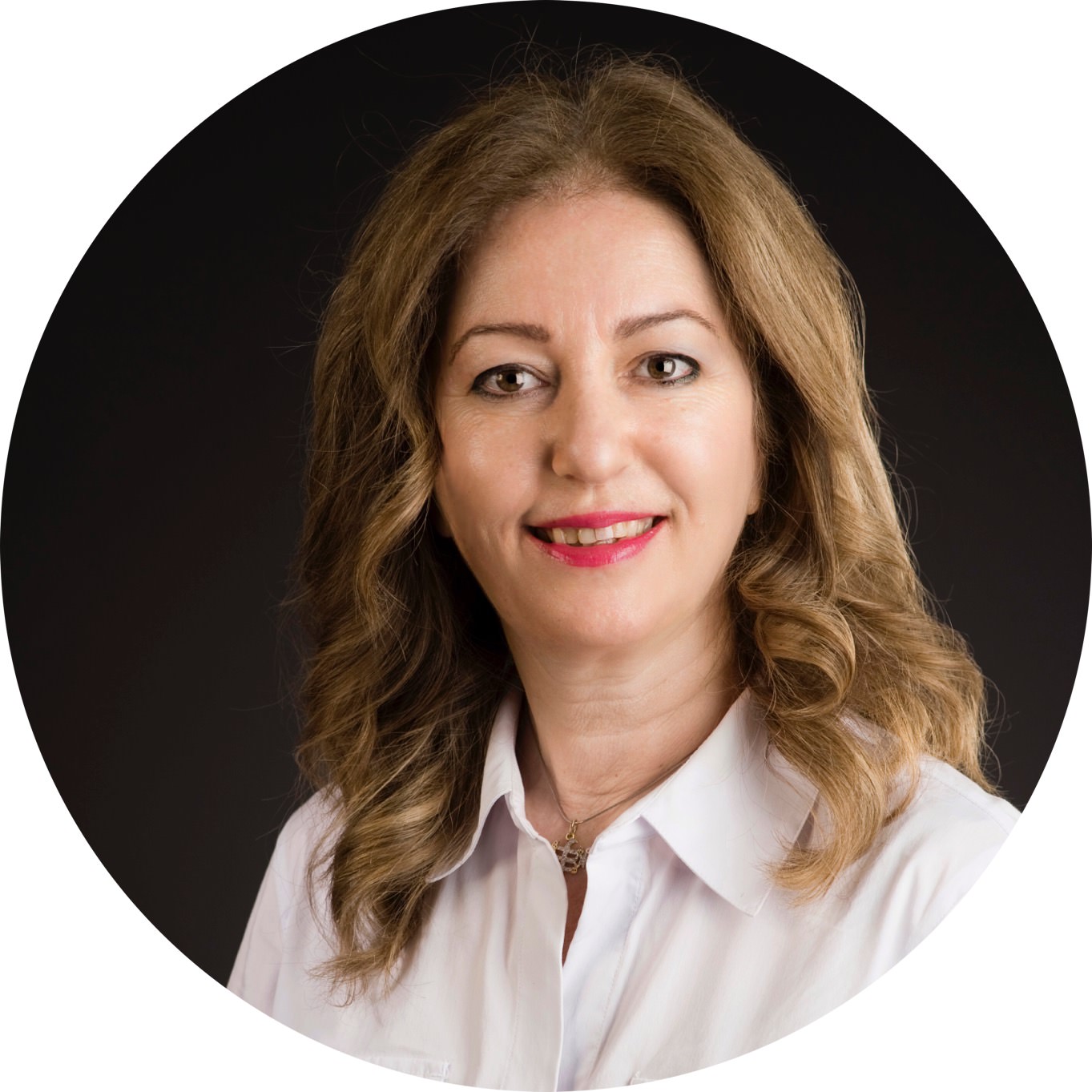 Family Medicine
Education: University of Kansas Medical School
Dr. Behzadpour sees patients at Good Samaritan Clinic and Helen Galloway Clinic. Outside of the office, she likes playing chess and going to her children's ball games.
Family Practice
Education: Wichita State University
Isela loves helping her patients in every way she can. She also enjoys spending time with her family, whipping up something good in the kitchen, and exercising.
Family Medicine
Education: University of Kansas
Jennifer has been a part of the GraceMed family at Good Samaritan since 2005. She has two children and teaches social work at Wichita State University. She frequently hosts international students and is dedicated to serving Christ through her work.