Welcome To Your Home For Quality Health Care.
Healing Minds. Restoring Lives.
In keeping with our vision to provide holistic care, GraceMed is partnering with ComCare in Wichita to provide behavioral health services in concert with primary care. Our physical health and emotional and psychological well-being are often closely connected. At GraceMed ComCare, patients can receive holistic care for both mind and body from a collaborative team of providers in one medical home.
Each of our clinics is staffed and equipped to provide the full range of medical services you need from your primary care provider. You can trust your entire family's care to us. We're committed to enhancing the quality of your health and life.
Hours Of Operation
GraceMed ComCare is open on Monday through Friday from 8am to 5pm.
Location
GraceMed ComCare is located just south of 21st & Amidon Ave. in Twin Lakes.
1919 N. Amidon Ave., Suite 100
Wichita, KS 67203 (Google Map)
How Much Does It Cost To Visit A GraceMed Clinic?
We welcome patients with all forms of health insurance, including those who have no insurance.
Depending on your household size and income, you may be eligible to receive a discount. Would you like to get an estimate of what you can expect to pay?
Appointments
To make an appointment, call (316) 866-2000. For a list of items you'll need to bring for your first appointment, visit the appointments page.
Angela Theobald, APRN, FNP-C
Family Practice
Education: Fort Hays State University, Southwestern College
Leading patients in all walks of life by managing health and wellness needs is important to Angela. She finds the opportunity to serve as a resource within our community to be very rewarding. When she's not helping patients, Angela likes spending time outdoors with her husband and three children. She also raises pet chickens and likes crochet.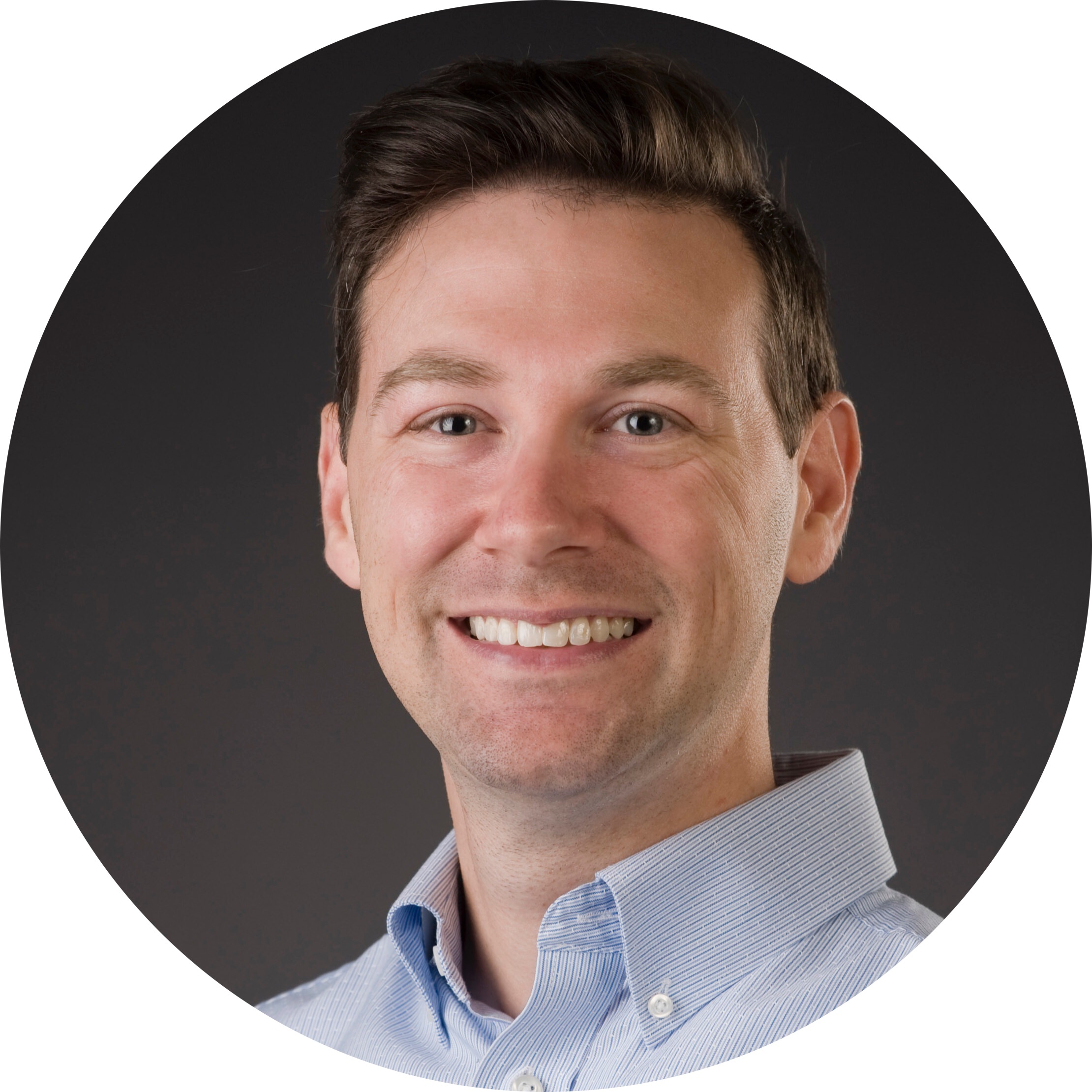 Licensed Clinical Social Worker
Education: University of Phoenix, University of Kansas
Jeffrey feels very fortunate and blessed to be a part of GraceMed. Jeffrey grew up in St. Louis and recently moved to Wichita. He believes that everyone should have access to quality health and mental health care. When he's not working, he likes spending time with his wife and daughter as well as traveling, wood working, and playing music. "Go CHIEFS!"