To show and share the love of Jesus Christ by providing compassionate, accessible, high-quality health care for residents in the communities we serve.
GraceMed is the clinic of choice for comprehensive, integrated healthcare encompassing the spiritual, emotional and physical needs of individuals and families in the communities we serve.
Stewardship: We will judiciously use our resources to achieve our mission and vision.
Excellence: We provide high quality service, seeking ways to better ourselves individually and collectively through continuous learning.
Loyalty: We will remain devoted to GraceMed's cause, culture and core values atall times.
Faith: We will integrate our faith with our work and service, recognizing spiritual diversity while embracing our Christian heritage.
Dave Sanford
Chief Executive Officer
Education: University of Kansas, BSW
Coming to GraceMed in 2004 with a diverse range of experience in medical marketing and social services development, Dave has overseen the growth of GraceMed from a single clinic to a network that covers the Wichita area and now extends into other communities. Under his leadership, we were also named a Federally Qualified Health Center and expanded our service lines to include dentistry as well as vision and behavioral health care.
Venus Lee
Associate Executive Officer
Education: Emory University, ThD, Doctor of Theology | Wichita State University, MBA
A deeply experienced healthcare administrator, Venus is responsible for directing and coordinating all our operational activities to ensure compliance with established objectives and continuous delivery of quality, cost-effective services. She also provides oversight, administration, coordination and evaluation of our operational support functions, corporate risk management and compliance. Her keen analytical insights have been an essential asset to the efficient expansion of our network of clinics.
David Wuthnow
Chief Financial Officer
Education: Fort Hays State University, BBA, Accounting & Management | Calvary Bible College, AA, Biblical Studies
David brings a rich depth of ability in both information systems and financial management to GraceMed, specializing in healthcare services from hospitals to home care to addiction treatment. He is responsible for managing every aspect of GraceMed's fiscal life, including all accounting processes as well as financial reporting and planning.
Julie Elder, D.O.
Chief Medical Officer
Education: The Cleveland Clinic Foundation | Michigan State University | Kirksville College of Osteopathic Medicine, Doctorate in Osteopathic Medicine
Dr. Elder brings a wealth of experience in the fields of internal medicine and women's health to GraceMed. In addition to her patient care responsibilities, she directs and supports the medical services provided by our entire clinical staff throughout our network of clinics. Her careful oversight of our medical team is invaluable to the maintenance of the highest standards for the quality of our care.
Eric DeShazer
Chief Dental Officer
Education: University of Kansas, Emporia State University, University of Missouri-Kansas City School of Dentistry
Dr. DeShazer was raised in Hutchinson, KS. He spent many years in private practice and as a independent contract dentist with the U.S. Army. Dr. DeShazer is excited to lead and support the dental services to provide quality care to the patients of GraceMed. He enjoys Brazilian Jiu Jitsu, playing pinball, and fishing with his family.
Jason Ybarra
Director of Operations
Education: Baron County Community College, Associated Degree, Business Administration, Kansas Wesleyan University, BA, Business Administration
Jason has managed public health operations for a number of years with a special emphasis on communicable disease intervention. In addition to supervision of clinical and administrative staff, he has also acted as liaison to community partners and media outlets. In his role at GraceMed, Jason provides operational leadership for our 12 Wichita-area clinics, including our medical, dental, vision and behavioral health service lines.
Alice Weingartner
Director of Community Development
Education: University of Charleston, BA, Mass Communications, Wichita State University, Masters of Education
Alice provides the critical leadership link with our Topeka clinics. With her wealth of knowledge and experience in public health and safety administration in the Shawnee County area, Alice is well-equipped to ensure that our clinics serving the Topeka area deliver the highest quality of care with optimum operational efficiency.
Board of Directors
Board President
Retired, Kansas City Star
Vice President
Retired Healthcare Administrator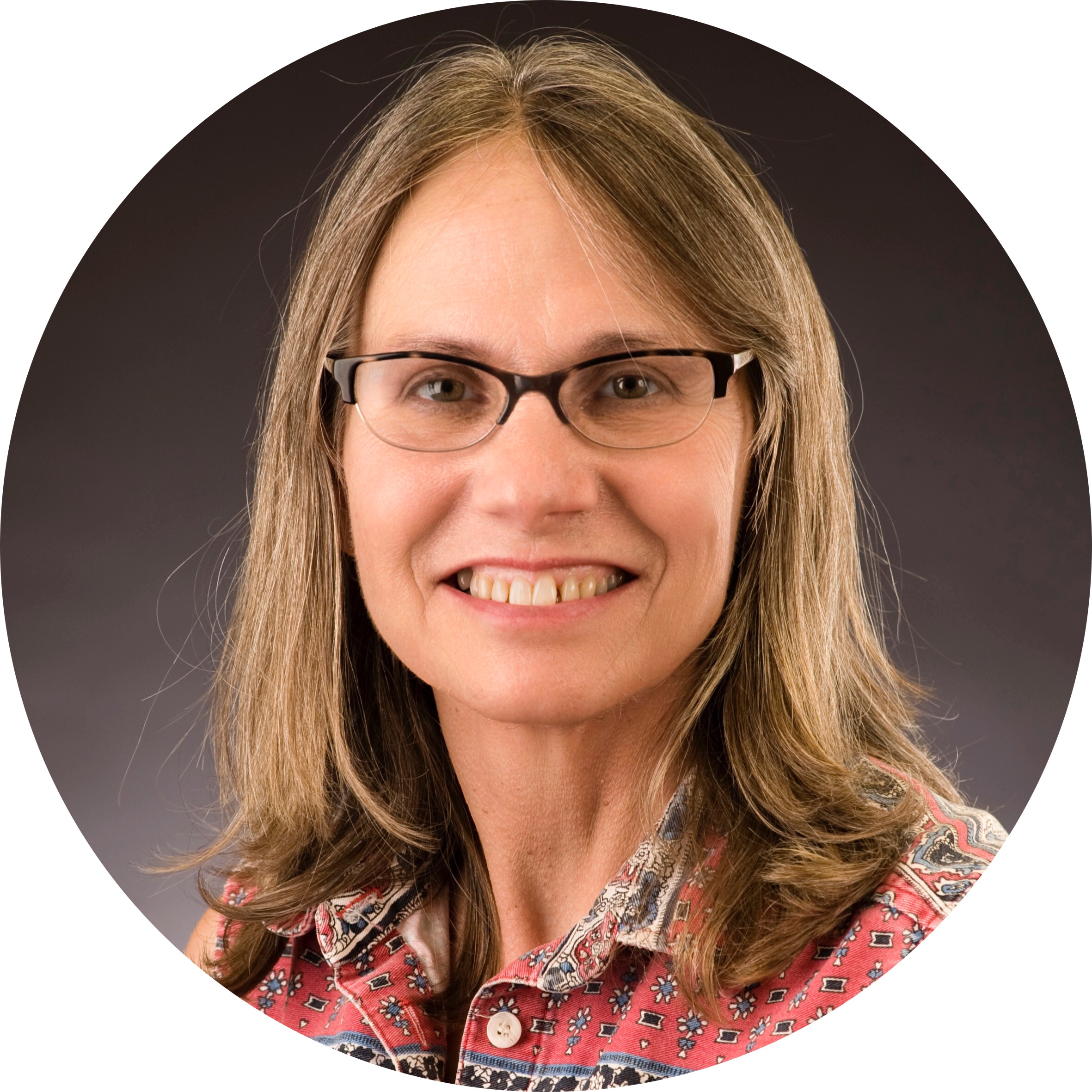 Board Secretary
Retired, Wichita Public Schools
Associate Director, ASBDC-WSU
Instructor, Butler County Community College
Dentist, Comprehensive Family Dentistry
Member
Case Manager, Open Door Resource Center
Member
InTrust Bank Commercial Banking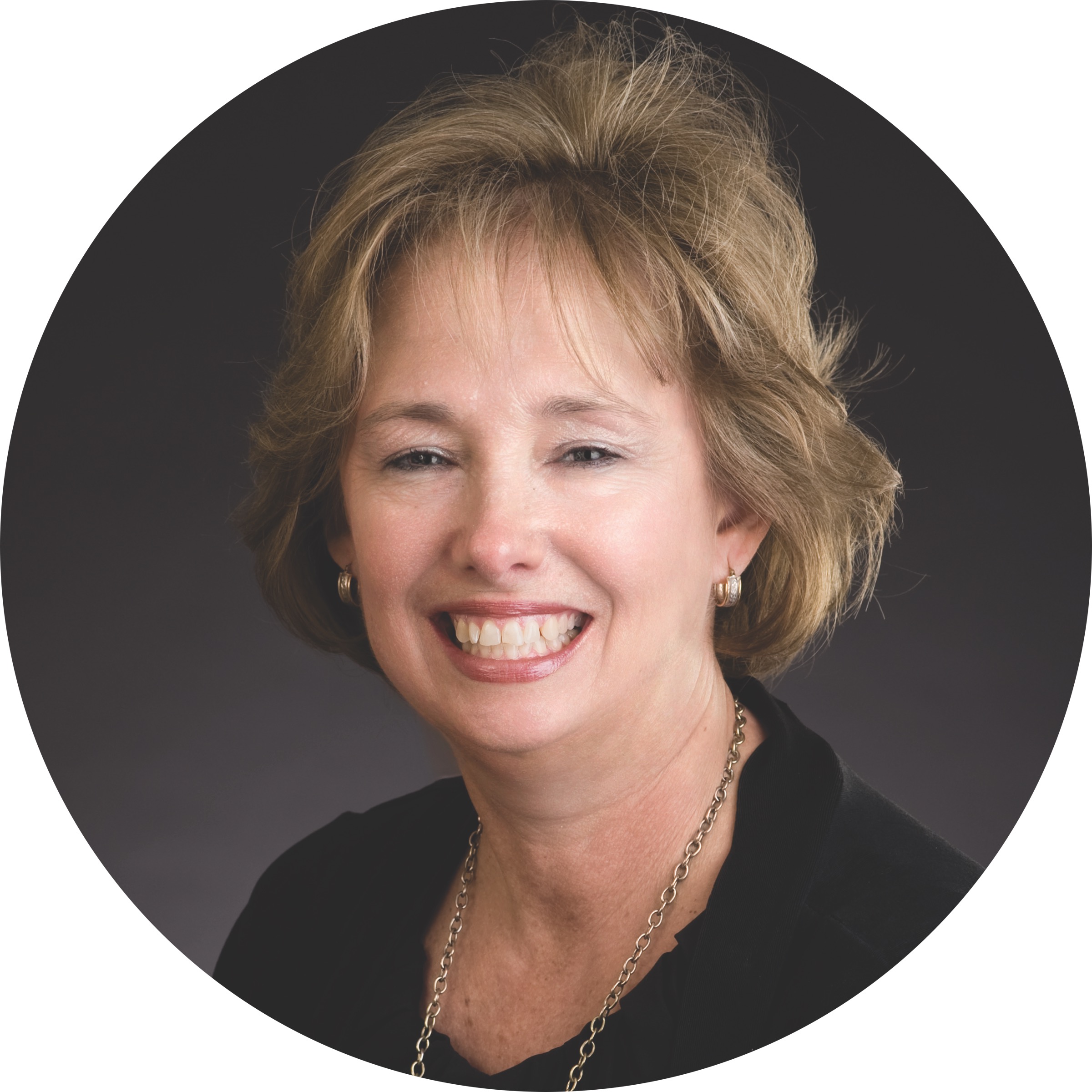 Vice-President and COO, Via Christi Health
Member
Medical Director, Blue Cross Blue Shield of Kansas
Member
Retired, Former Sedgwick County Commissioner
Member
Topeka Public Schools
Not pictured: Garold Minns, MD, Member, KUMC