Adopt a Patient and Change the World — One Patient at a Time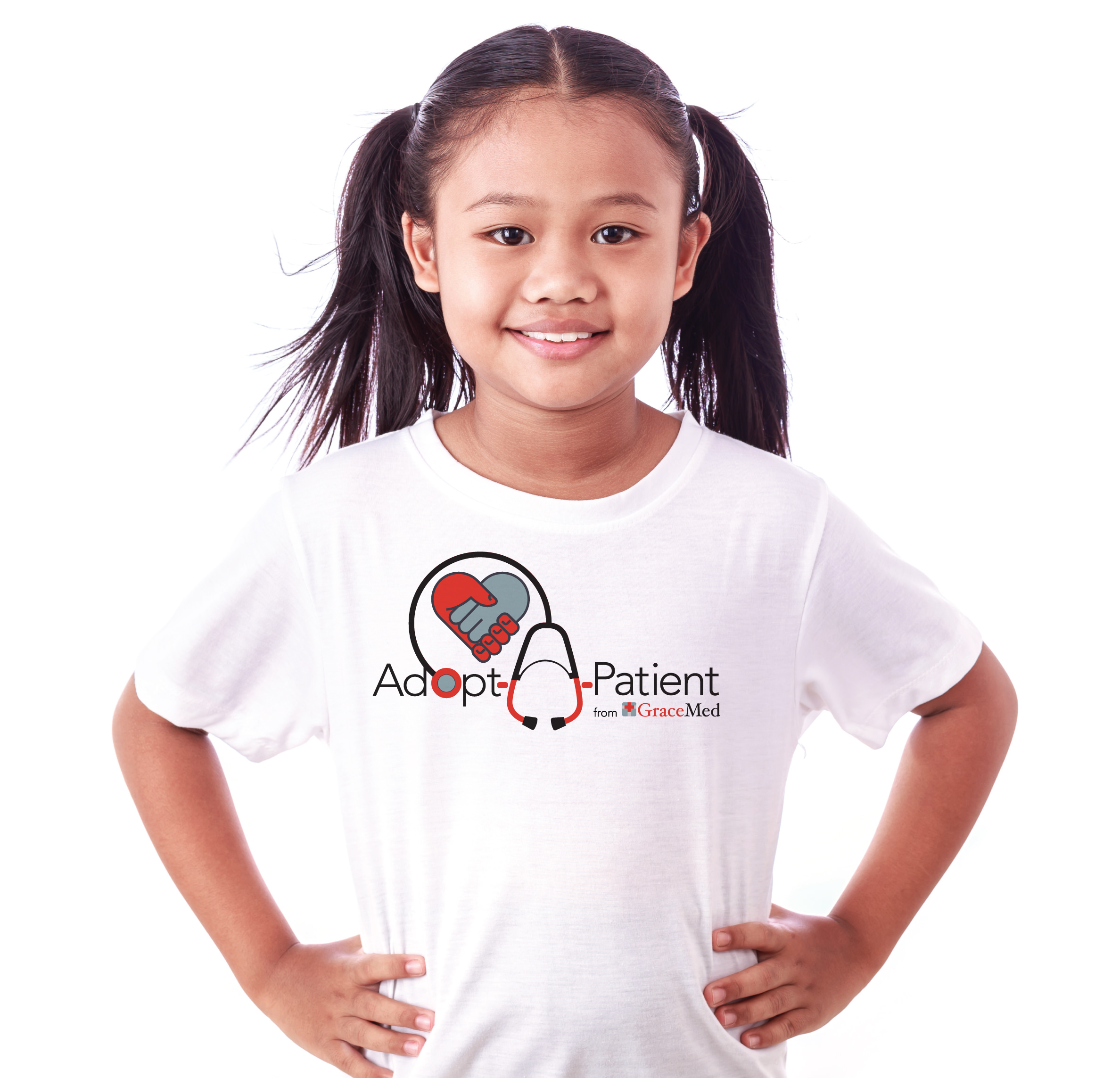 It's hard to think of anything more personal than our health. Or more essential to the quality of our lives. If you have your health, they say, you have everything.
But what about those for whom staying healthy just isn't economically possible?
Unfortunately, more and more of us struggle to afford healthcare these days.
GraceMed is able to provide care for thousands of patients through our Voucher Fund which is supported by generous donations from the community. Knowing that there are many of us who would prefer to help on a more personal basis, GraceMed is developing a new program called Adopt-A-Patient.
Respecting the privacy of our patients and their health information is critical, so the Adopt-A-Patient program will operate under guidelines that include obtaining the fully-informed consent of the patients who are eligible to participate. We will develop a roster of candidates who either do not have insurance or who have high-deductible plans and are facing substantial expenses related to their care.
How to participate in the Adopt-a-Patient Program
If you're interested in adopting a patient or participating as a patient receiving benefits from the program, please complete the form below.