On June 6, Topeka has a chance to give healthcare to the 50,000 of us who need it most.
Every summer, Topekans hit the streets to give like their community depends on it on Topeka Gives day. The Topeka Community Foundation will be matching gifts with funds of up to $83,250. The foundation's generosity makes Topeka Gives a great way to increase the good you can do for local nonprofits.
We're grateful to take part in this year's event. Your donations to GraceMed will help cover the annual cost of medical care for people who would otherwise have nowhere to go but an emergency room.
A $25 gift is enough to help an established patient keep a follow-up visit.
A $50 gift will help a new, uninsured patient establish care.
For $460, you can cover an entire year of high quality, primary healthcare for one uninsured Topekan.
When we help people get the care they need, we all benefit. We reduce the cost of healthcare by reducing the use of ERs for primary care. Our businesses get healthier workforces and our kids miss school less often. It's a great investment in a healthier Topeka.
"Access to medical care is a critical issue for Topeka's homeless and poor. We welcome GraceMed as a partner in our mission to minister the love of Christ to the impoverished among us."
Barry Feaker, Executive Director of Topeka Rescue Mission
How Topeka Gives works
There is a $25 gift minimum.
This is an in-person event. You must give your donation the day of the event to activate the matching funds.
Donate by check, credit or cash at the Topeka Community Foundation Table.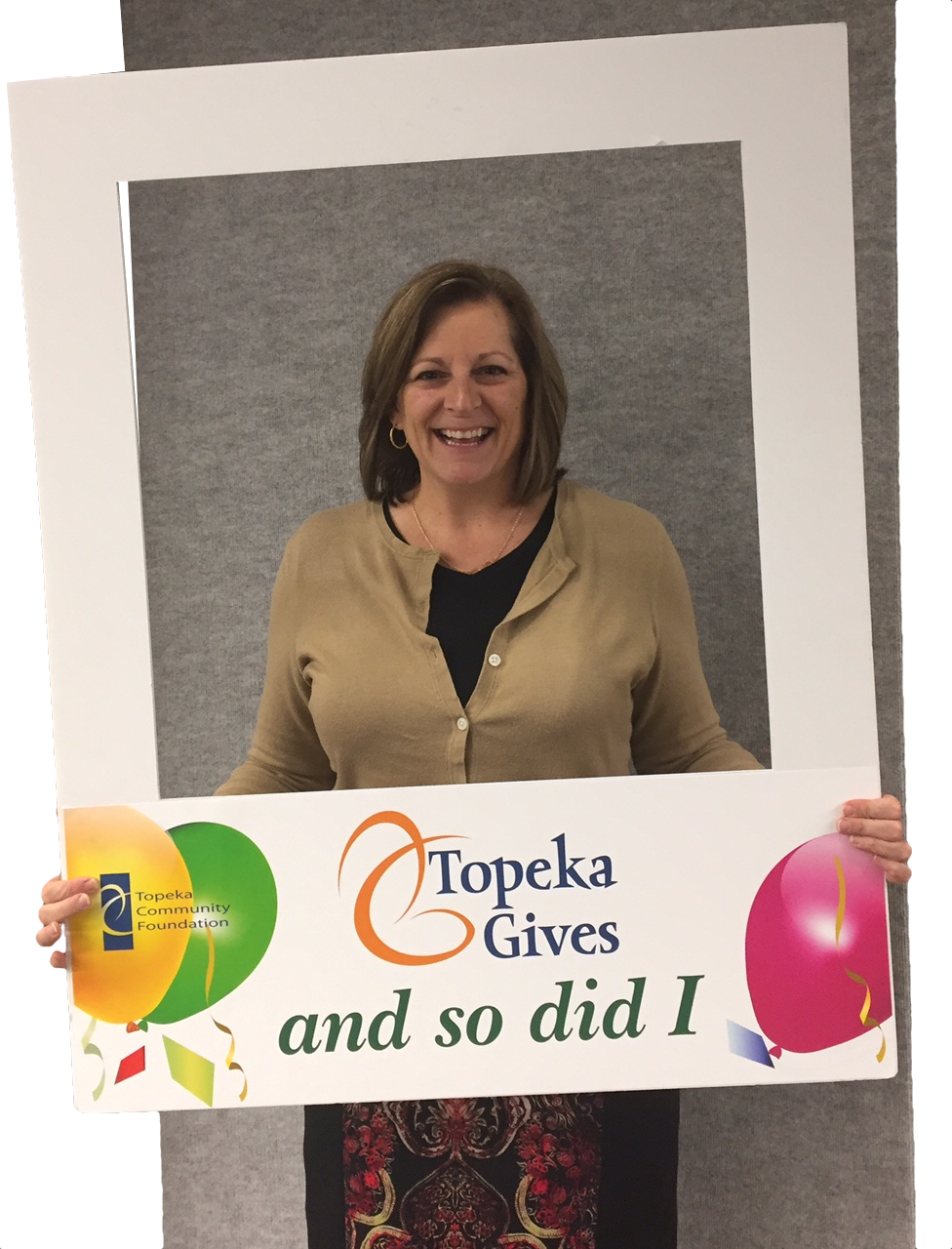 Picture a brighter future for the health of Topeka.
Then picture yourself making it happen.